Give Your Best Friend The Best Gift
Bright N' Shine Pet Dental provides non-anesthetic pet teeth cleaning in all State of Florida by a mobile service. Give us a call and we will come to your home. Safe, Affordable and Convenient: your pet with clean teeth and fresh breath!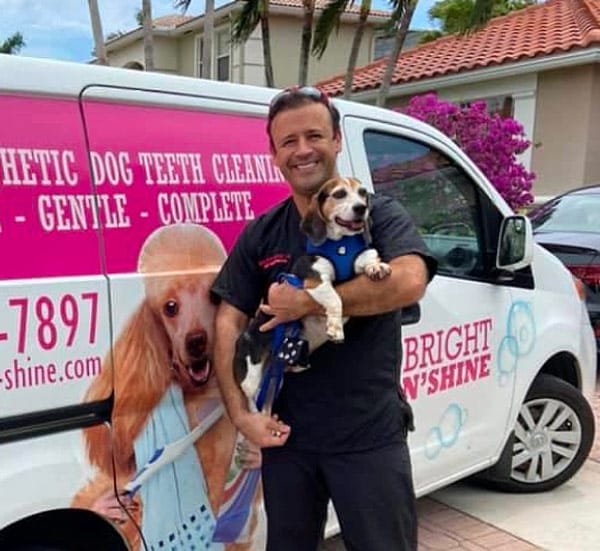 Awesome at home service. Cheaper than my dentist. Make sure to ask for David as your tech in Palm Beach County.
Arielle Richardson
2022-12-29
Patrick cleaned every inch of my golden retrievers teeth. He was gentle and my dogs teeth look amazing. Definitely recommend these guys. I'll be using this company from now on for both my dogs.
George Sanchez
2022-12-21
They did an outstanding job cleaning my 2 dogs teeth. The cleaning tech was a "dog whisperer", who quickly put my dogs at ease and made the teeth cleaning a " no fuss" experience. I have utilized other teeth cleaning companies, however "Bright N Shine has been the best one by far.
I got my two babies teeth cleaned today 10/17/22 Patricia was the technician, she was wonderful and very loving with both of my babies. I must say she did an amazing job on both my two yorkies, their teeth look super clean and they walk back like nothing had happened, playing and happy. I want Patricia to do their cleaning next time they are due. Excellent and professional job and customer service 👏 👍
michelle solomon
2022-12-14
Wow. Awesome job on my dog's teeth
Primera limpieza de dientes para mi perro y fue una muy buena experiencia para él. Los dientes quedaron hermosos!! Una gran diferencia!!! Patrick fue excelente persona, muy cariñoso con mi perro y con detalles para mí con el proceso. Muy contenta con el servicio tanto de oficina como con Patrick. 100 puntos
My chihuahua loved his first ever dental cleaning with Bright N'Shine . Junior was amazing with him . I highly recommend . Thank you Junior !
Katina Nikou Nigro
2022-12-07
recommends
I highly recommend Brught N'Shine . Junior is amazing ! Zeus loved him ! It was his first cleaning since he is only 14 mos old . Amazing experience !
recommends
First time using Bright' N Shine. Patricia arrived on time and was very professional. She was very sweet and caring with our little poodle. I can tell that our puppy liked her cause she was comfortable with her even after the appointment . She kept me updated and send a video of the service. Our dog's teeth came out great and no anesthesia needed which was the best part. I will be using them again and have already booked our next appointment. Highly recommend them.
recommends
Amazing work! Our little dog omlet has a history of biting people, he just doesn't want to be forced to do anything unless its on his terms. Welp he didn't try to bit Danuza! She just swaddled him and made him feel safe 🥰 love the convenience of them coming to us, and it's affordable. And no anesthesia! Highly recommend!
recommends
We loved Bright N Shine. The people who came to my house to clean my 6 years old beagle's teeth were absolutely great. They made me feel safe and comfortable when I gave my dog to them. When everything was done my dog was just fine running around in the house. I will absolutely schedule with them again. I like the convenience that they can come to your house and I don't have to pay $500 to a Vet clinic to get my dog's teeth cleaned.
recommends
Patty and Alex did a great job on our dogs thank you so much 😊 the best we will call again recommend for sure
recommends
We were so scared at 1st, my baby being 14 yrs old, it would be very risky putting him under anesthesia, Thank God I found Bright N' Shine no anesthesia needed Pet Dental via facebook, Made the appointment and to tell you the truth we were very scared and nervous at 1st, but Patrick our Dental Technician explained everything to us, got to know my Sparky and he just made me feel very comfortable and anxiety free. He took pictures of before and after and let me tell you my Sparky's teeth looks amazing!!!! Breath smells so much better and my baby was very very happy!! My Sparky also got a goody bag 🤭🐶🙏 I would definitely recommend Bright N' Shine. Thank you so very much Patrick, my Sparky and I thank you!!!!
Nicole Strickland
2022-09-10
recommends
I quoted out a few local veterinarian clinics to inquiry pricing to get my Pomeranian's teeth cleaned and the quotes received ranged from $550 plus ! Luckily, I found Bright N Shine on Facebook, read all of their positive reviews and decided to book an appointment. From my initial inquiry to the date of my appointment, the customer service was impeccable! Most importantly, my dogs teeth looked amazing. Not only did I get to enjoy the convenience of this being a mobile service, but I enjoyed the overall transaction. David was the name of the gentleman who provided services today and he was such a gentleman. I would highly recommend this company.
recommends
What an amazing experience we had!!! David was so kind and helpful. He was so great with our girl and explained the whole process since it was our first time. I was so happy to see her come back smiling. Highly recommend.
Gabriel Marrero
2022-09-01
recommends
Patrick took so much care of us! Between both of our pups Khali and Cosmo, he did an amazing job! Thank you so much Patrick! We truly appreciate it!
Susan Councilor- Persichetti
2022-08-30
recommends
Pat did a great job with our Nikki, her teeth look great! Thanks
We Provide Mobile Dental Service
Bright N Shine Pet Dental provides mobile, anesthesia free cosmetic teeth cleaning and dental care for cats and dogs. We aim to go above and beyond when it comes not only to your pet's dental care, but also to your overall experience with our in-home service.
We are the Number One Mobile Anesthesia Free Teeth Cleaning Service in all State of Florida.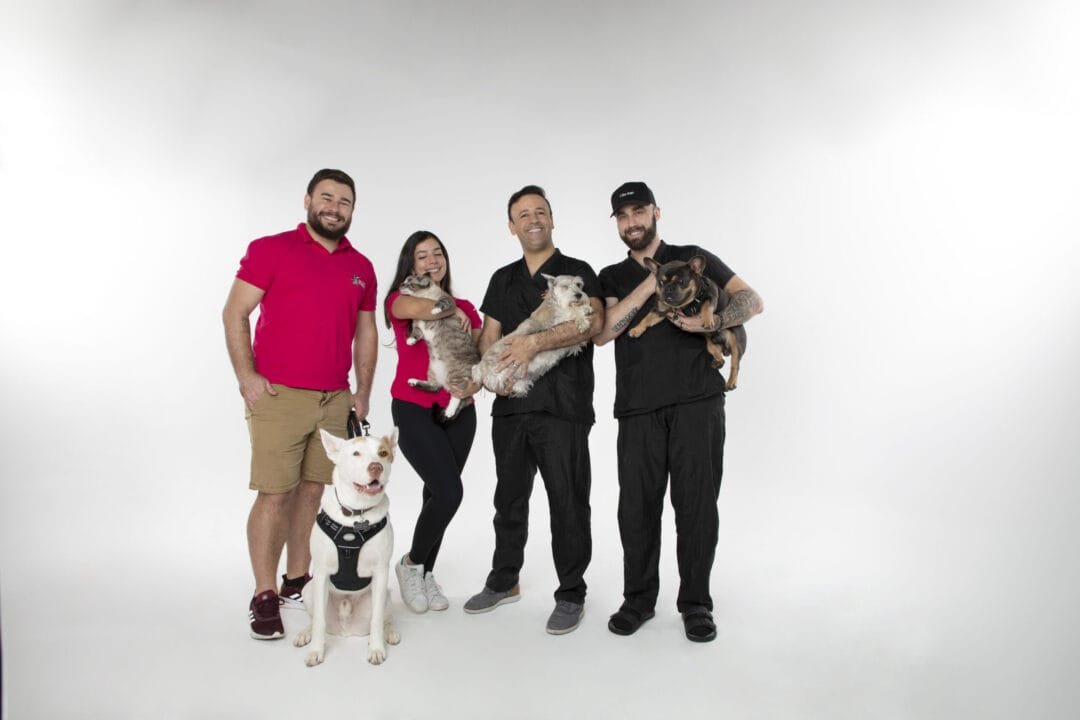 Number One Mobile Anesthesia-Free
Teeth Cleaning in United States
Professional Pet Dental Cleaning
Our main objective is to provide a healthy and safe alternative to the traditional anesthetic induced cat and dog dental cleanings. We gain your pet's trust and keep them calm without the use of drugs.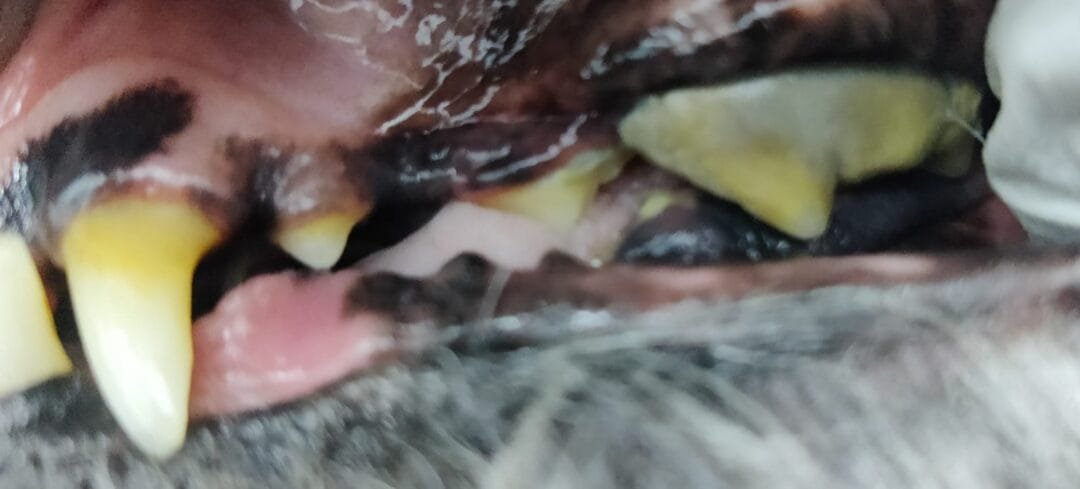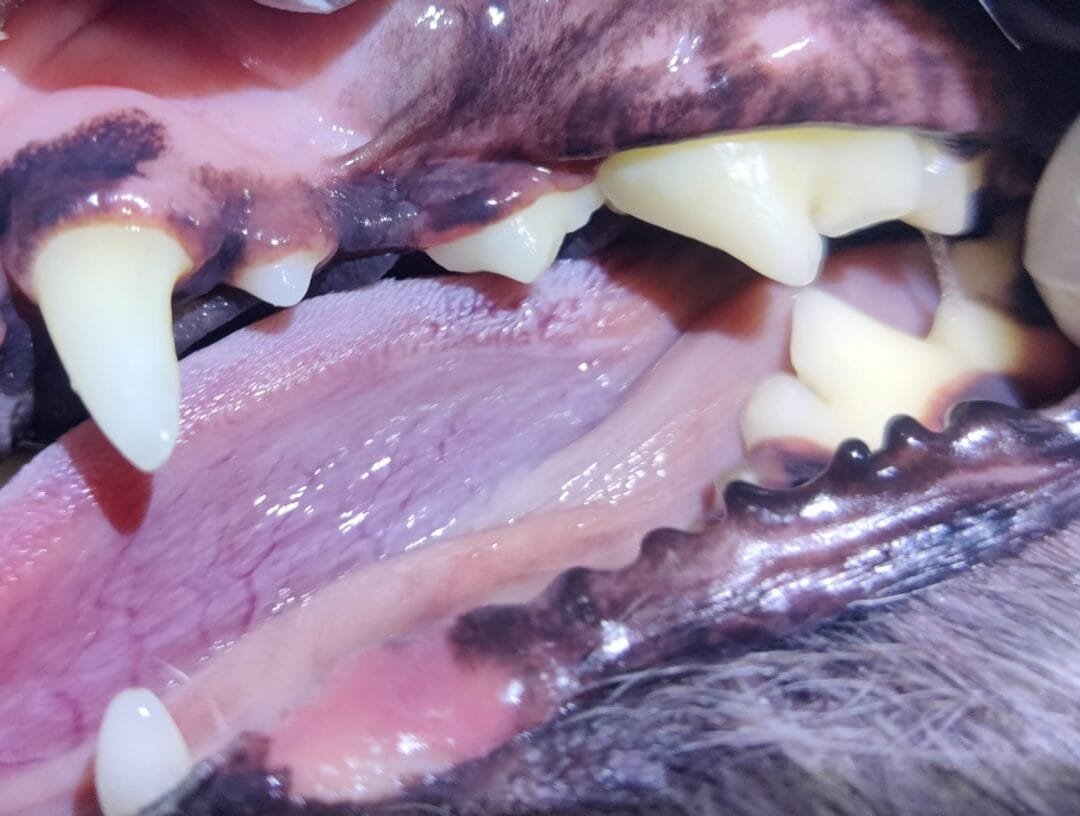 Partnership With The Following Companies